At Brimpton House Nursery, part of the Family First Nursery Group we believe that it is the little things that make a child and their family feel happy and we use the Key Person Approach so each child has a special person to build a strong relationship with, thereby meeting the individual needs of each child.
We encourage our parents to share information freely and to have an active role in the things their child does at nursery. Children thrive through consistency and a caring approach and we understand that no two children are the same. We work with our children to develop respect and understanding for other people spending time learning about different cultures and religions.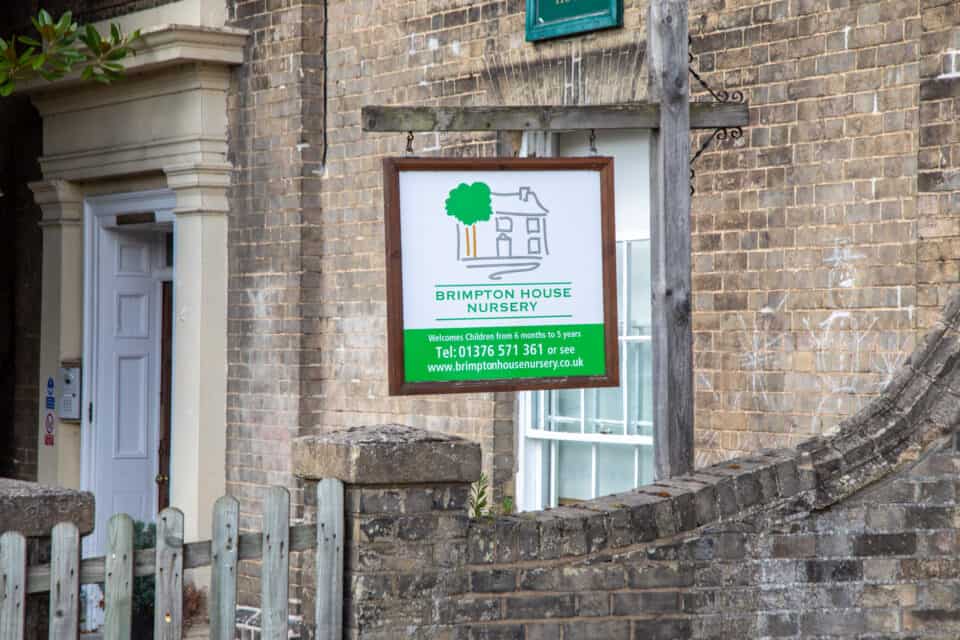 We use the Early Years Foundation Stage curriculum as a basis for everything we do at nursery. We try to provide a broad range of activities that use both the indoor and outdoor classroom and ensure that activities are varied in accordance with the child's individual needs. We have a large garden with an all weather surface which our children use daily.

The children's safety and welfare is paramount and our team is vigilant at all times for our children's safety. We ensure that the nursery is a safe environment for every child and we work in accordance with the welfare requirements set out in the Early Years Foundation Stage.
Call Back Request
If you would like us to give you a call back at a time which is more convenient for you, please fill in the form below.